consulting for evaporation technology
When all the project steps, starting from the first idea, the projection and implementation up to problem-free operation and the planned decommissioning all come from the same source, it means decisive advantages for you: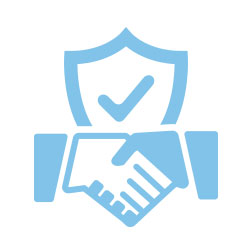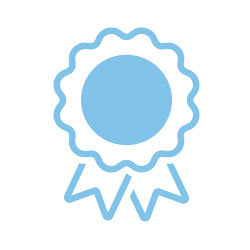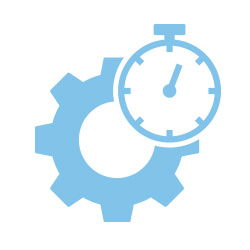 engineering
thinfilmevaporator
shortpathevaporator
thinfilmdryer
evaporationtechnology
processmachines
processequipment
Processequipment, thinfilm- and shortpathtechnology and evaporationplants
from 1st idea to startup of units
feasibility Studies
execution of Pilottests
basic and Detailengineering
consulting of most economic and suitable process and equipment
consulting of most suitable partner for the application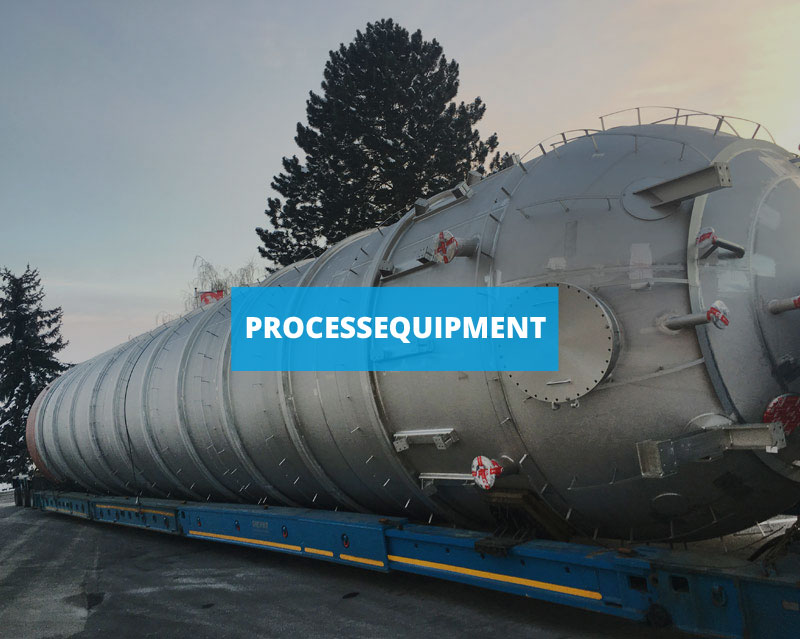 reactors, columns, pressure vessels, condensators, evaporators ,…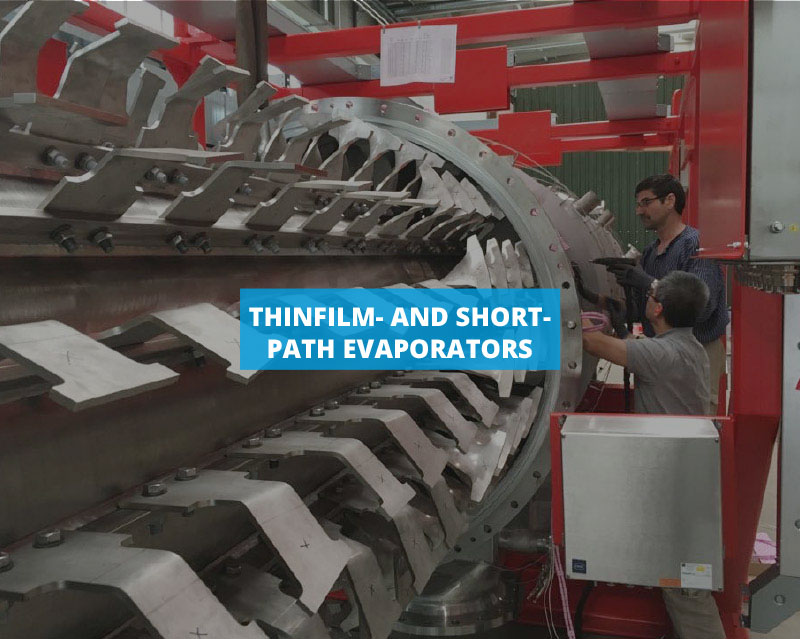 A thin-film evaporator system enables the gentle separation of liquid mixtures of medium and high viscosity.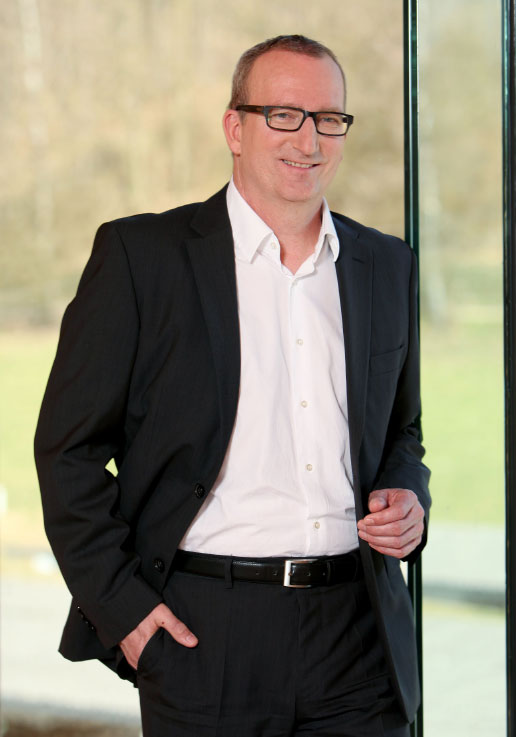 Gerhard Högl,
Managing Director
Gerhard Högl His Basis education is mechanical Engineering, afterwards MBA Studie of global Marketing Management, which was the basis for his global business.
He has around 25 years experience in the field of process equipment and plants. He started his carreer as Businessdevelopment Manager, Director of Sales and at last Director of Businessunit Process Technology at one of Austrian Leading Industrial Plant constructor.
He has a bright range of network globally customer- and engineering wise.Nowaday he brings his longterm experience in this field into his own Business and company.